02 Jun

When the Powers of Color and Inkjet Combine!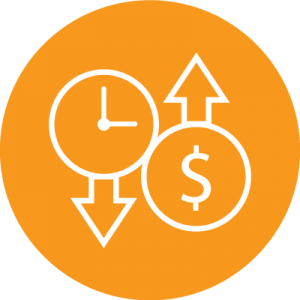 Earlier this spring, our COO Scott Stephens attended the invitation-only 2016 Inkjet Summit in Ponte Vedra Beach, Florida. Here he gathered with other senior business executives to gain insights on current and future inkjet printing technology, and ultimately how to pass those benefits on to you – our customer.
The biggest trend across the board was a huge move to using color. The inkjet print quality is ideal for high-value personalized communications and billing and can also be used with other applications that previously required an offset press or high-quality toner based system. In addition to this increase in output quality, inkjet systems are becoming more flexible and can print on a wider variety of substrates than ever before.
How do color and transactional mail work together, you ask? First and foremost, color immediately grabs the attention of your reader and increases the likelihood they will take action. Colorful, targeted messaging also increases your ability to cross-sell successfully on an invoice or bill and generate additional revenue. It can also help improve your revenue cycle by driving readers to an online payment site and reduce the number of days sales outstanding.