02 Jun

Uncovering the Latest Buzz in Customer Communications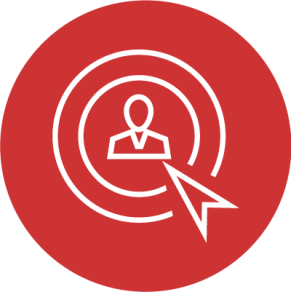 Harry Stephens, our President and CEO, traveled to the INg Forum in March and the Xplor Annual Conference in April where each year he gathers information on the latest trends in the industry. This year the conversation was all about adding value to every communication you send to customers with color as well as promotional messaging on your documents. Vendors now are exploring the most cost-effective way to distribute these pumped-up communications whether in print or through electronic delivery. At DATAMATX we know how important it is to turn your customer communications into an opportunity to build more profitable relationships. DATAMATX can help you add value and increase engagement by:
Creating more engaging documents using cost-effective color
Including educational details, product information and promotional messages on your statement
Adding larger and more noticeable on-serts and inserts
Including informative newsletters with the advantage of 2 ounces for the 1 ounce rate at no additional postal cost – soon to be 3 for 1!