20 Apr

Top data security standards for all payment information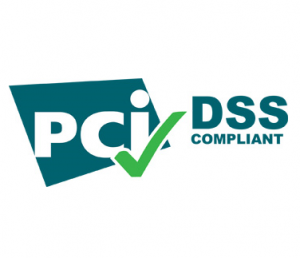 Because security is one of our top priorities, we are happy to announce that DATAMATX has successfully met the Payment Card Industry Data Security Standard (PCI DSS) version 3.1. PCI DSS 3.1 is the latest iteration of the payment security standard introduced by Visa, MasterCard and the other major payment card brands to safeguard the transmission and storage of payment card data. PCI DSS 3.1 addresses vulnerabilities within the Secure Sockets Layer (SSL) encryption protocol that can put payment data at risk.
Qualifying for PCI DSS 3.1 required DATAMATX to meet mandated updates and clarifications made to PCI DSS 3.0 after security alerts found that SSL was not acceptable for the protection of data due to weaknesses within the protocol. Upgrading to a current version of TLS—the successor protocol to SSL—is the only known way to remediate these vulnerabilities. To achieve compliance with PCI DSS 3.1, a company must meet 12 requirements designed to secure and protect customer payment data that include installing and maintaining a firewall configuration to protect cardholder data, assigning a unique ID to each person with computer access and regularly test security systems and processes.