02 Jun

Continuing Advocacy with the USPS – for You!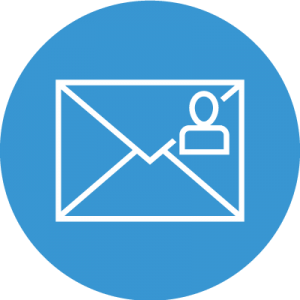 Recently, Harry Stephens, our President and CEO, attended a meeting of the National Postal Policy Council (NPPC) where he serves on the board with other major mailers. At this meeting, the topic of discussion was the upcoming review of the USPS by the Postal Regulatory Commission (PRC) and how it may affect rates in the future. The PRC is an independent agency that has regulatory oversight over the Postal Service. The PRC must make recommendations for any legislation or other measures necessary to improve the effectiveness or efficiency of the postal laws of the United States.
Further pricing changes could be coming in 2017, as the Postal Regulatory Commission reviews the Consumer Price Index cap on mailing services and other aspects of pricing regulation in December 2016. While the USPS and other entities are likely to support changes in regulations that will allow for price increases, the members of the NPPC know how important it is to keep the First Class mailing rates in check. The NPPC members that include such companies as AT&T, Bank of America, Verizon and State Farm as well as service providers like us, including DST and RR Donnelly, all decided to raise their dues by one-third this year and use that money to hire more lawyers to oversee these activities and lobby to keep rates down. Already, the NPPC has pushed for changes like three ounces for the price of one and succeeded. We will continue to keep you informed as this story unfolds.